Welcome to FousTech
We are a software development company that provides technology solutions for businesses and individuals. We offer scalable and reliable software development, design and execution. We allow you to focus on your business/operation and we take care of the technology.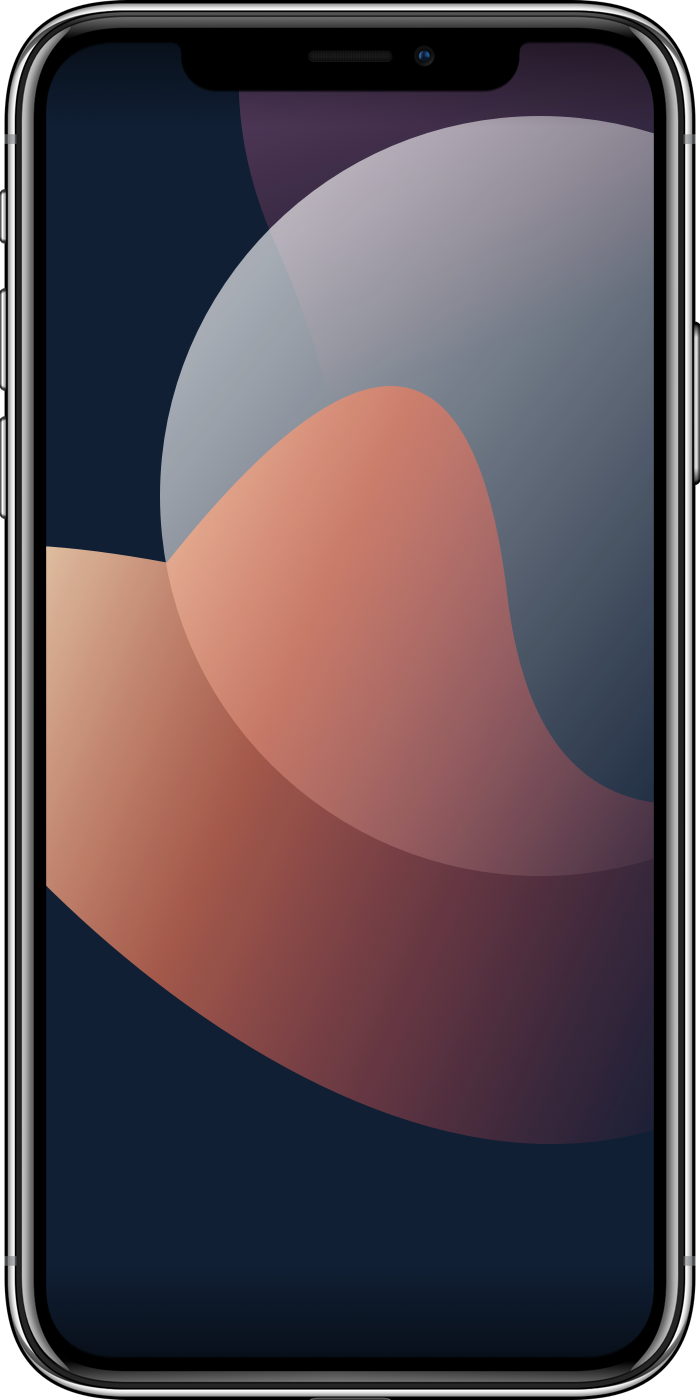 We Offer
Web Technologies
We provide a wide range of websites and web apps to meet your specific needs. Our websites are built on modern technology and are optimized for speed and performance.
Mobile Apps
Create any app for android or iOS from our team of professional app developers. We create applications that are reliable, cost-effective and easy to use.
Systems Development
Systems Development offers complete systems for your business that you can run your operations with. Our systems are scalable and customizable so that you can adapt them to your needs.
Desktop Applications
We specialize in providing custom software for both traditional desktop computers and laptops. We offer customized desktop applications to suit your needs.
Automation
Automation technology can help you automate your boring and extensive tasks. Automation helps you save time, money and energy by freeing you up to focus on your core strengths and interests.
Consulting
We provide technology consulting and help guide you to an efficient work flow. We will help you with any tech needs including software, cloud services and others.